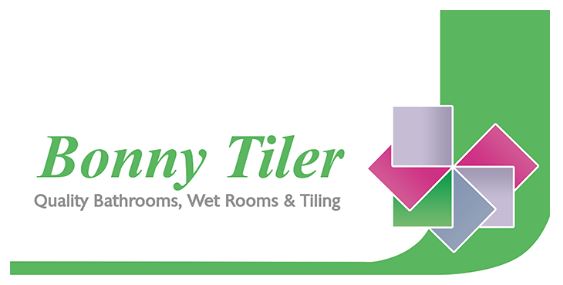 Client:
Bonny Tiler
Brief:
Design website, create a quotation page, mobile friendly & mobile 'call' buttons. Ensure search engine optimisation. Transfer domain from previous domain administrator, create email/mailbox and allocate hosting for the client.
Quality images are needed to reflect a quality business.
Photographs used to form a banner on the intro of the website.

A clear and straightforward contact page.
Bonny Tiler use theirs as a quote request page.