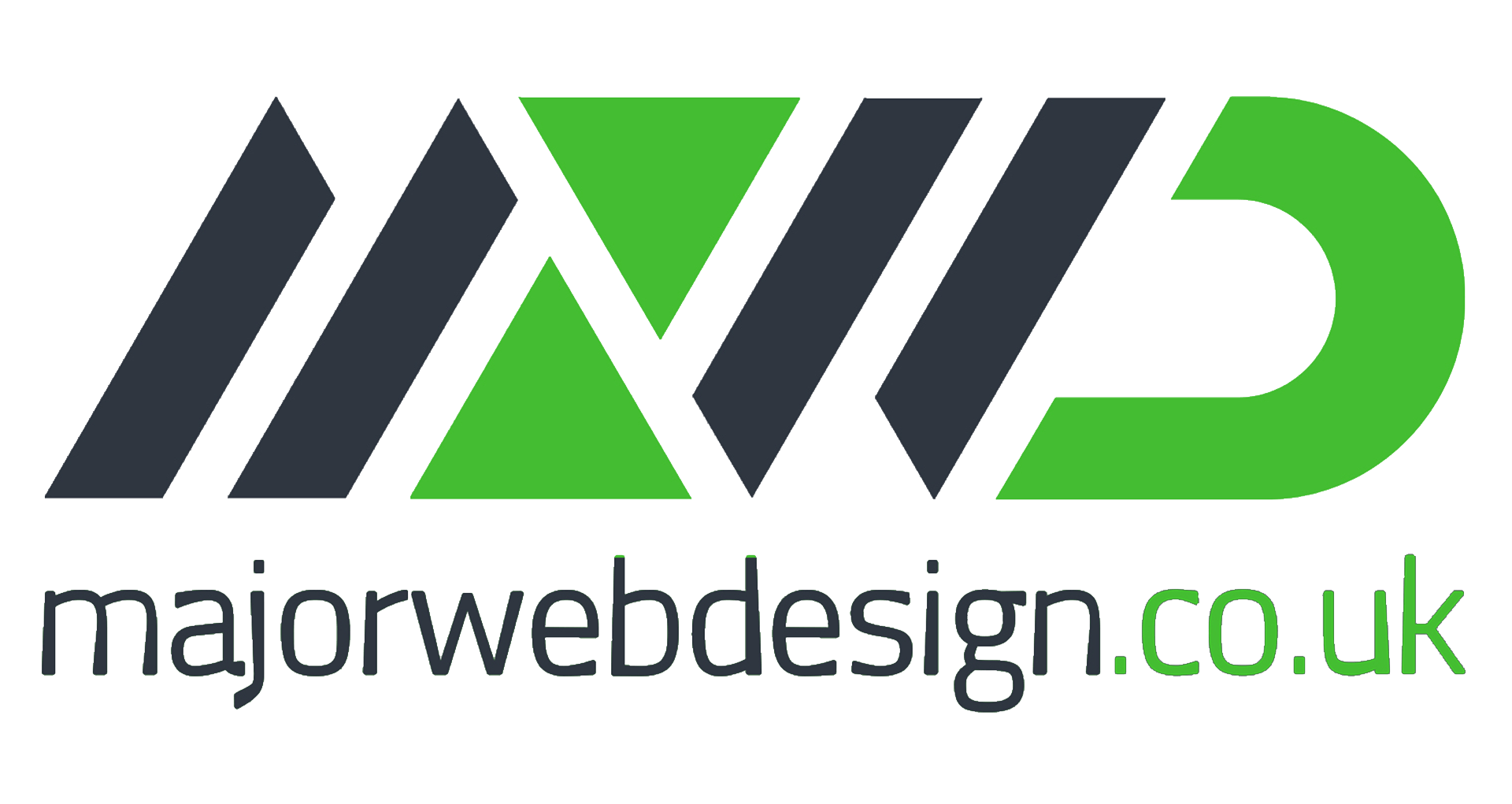 Professional website design and development for business, individuals & organisations.
Major Web Design provides custom professional web design, online marketing and development services for Small Businesses, Non-Profits, Brands & Professionals.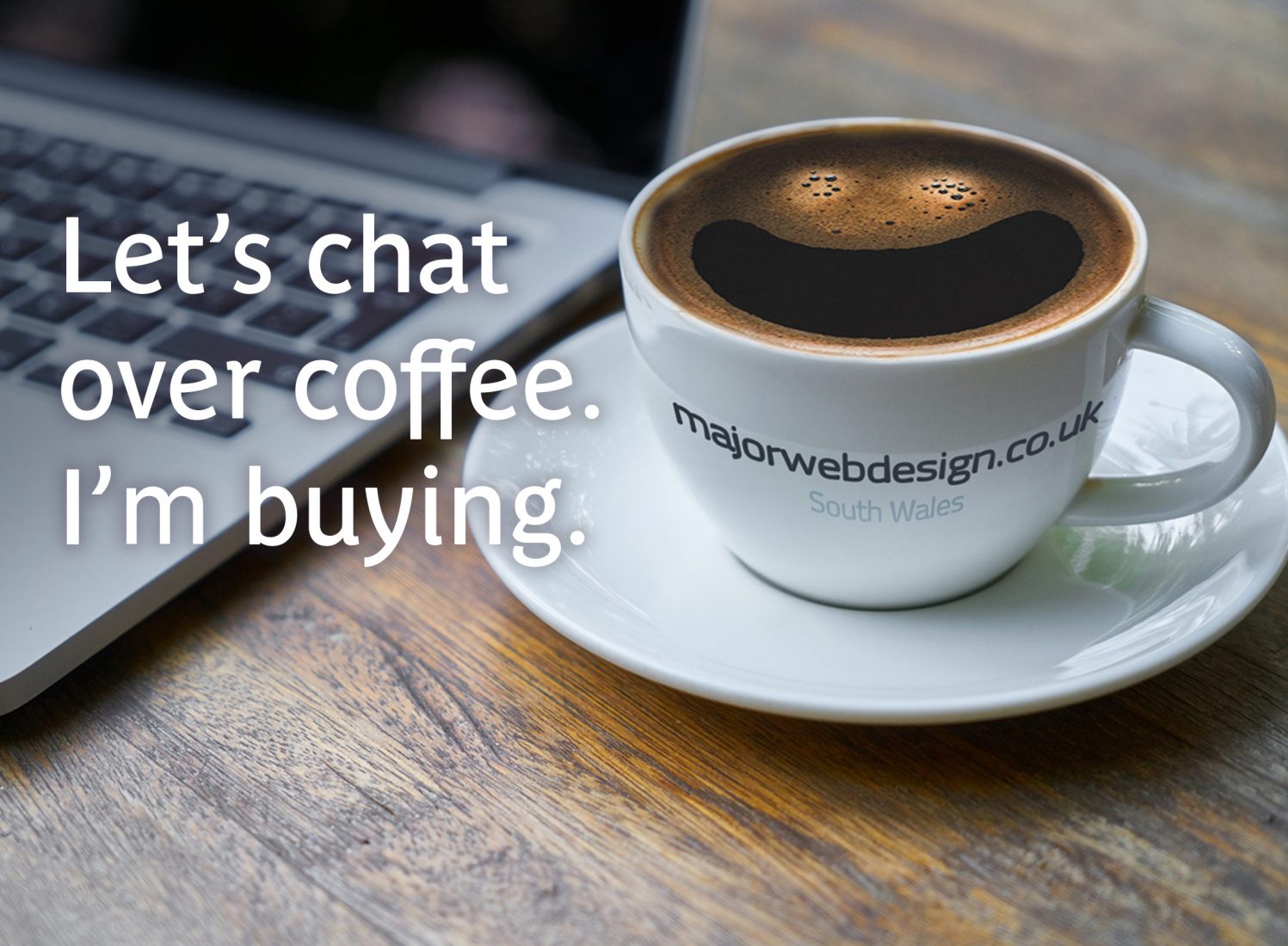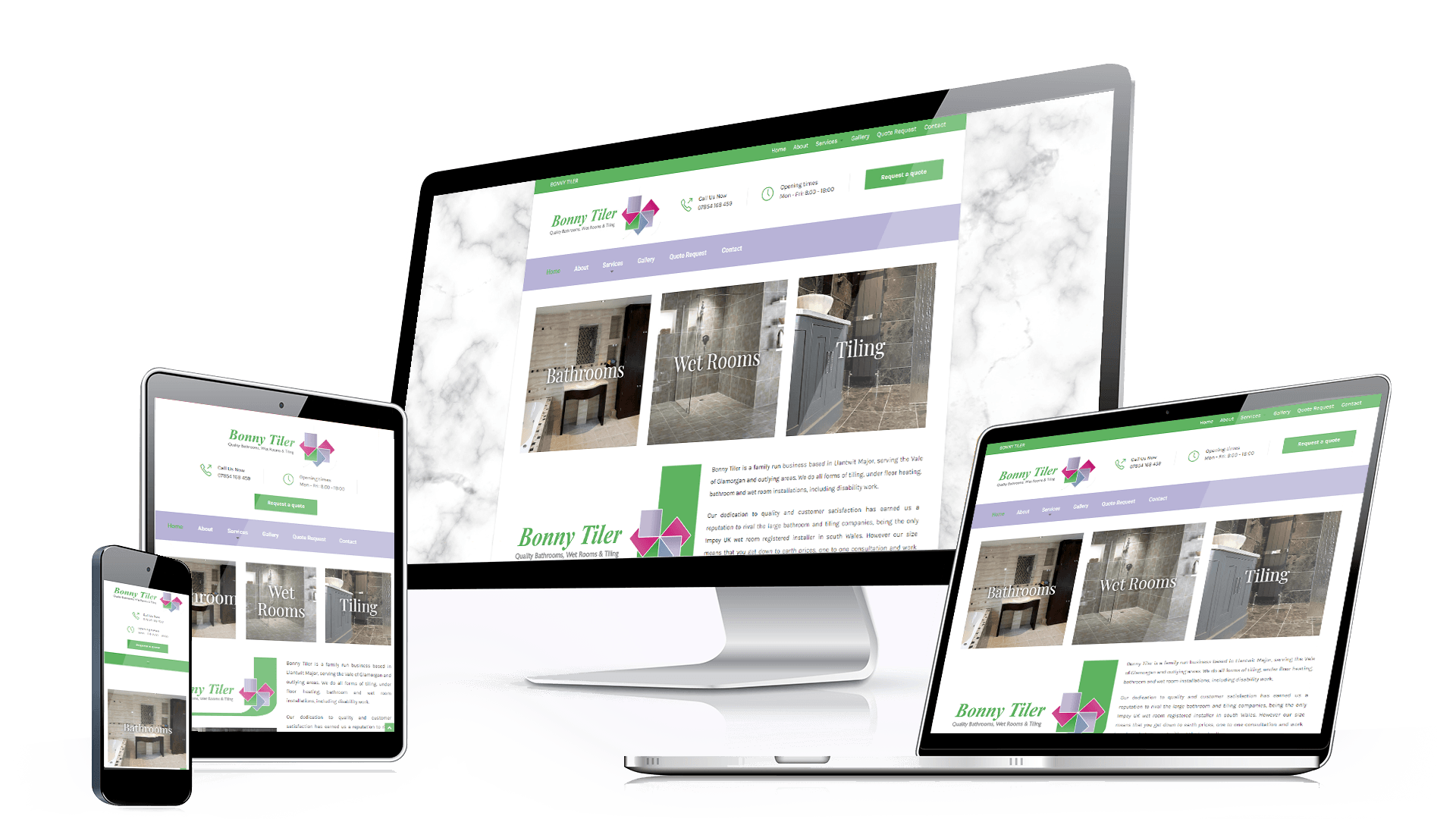 Website Design
Based in The Vale of Glamorgan; designed in Wales for the world to see.
Major Web Design works with clients to unlock value through: creativity, technology, online marketing and business-minded thinking. Major Web Design provides custom professional web design and development services for Small Businesses, Non-Profits, Brands & Professionals. From hosting through to design to completion, with ongoing website maintenance and support.
Website Design
Is your website compatible with iOS and Android devices? Does it display correctly on all screen sizes? Major Web Design can develop a responsive website that looks great to every customer you engage with wherever they go.
Branding & Logo
Major Web Design can help create a new logo or work to improve your existing branding. Custom logos and print material can help grow your audience, foster new relationships, and promote brand awareness.
eCommerce
Sell your products or services online with WooCommerce, an industry-leading online storefront. Major Web Design can create your store with secure order processing, subscription management, membership sales, and more.
Visuals & Photography
Strong visual components are essential website features. Major Web Design's full photography options include portraits, landscapes, product shots, and stock imagery. Major Web Design assists with post-processing needs, as well.
Nick, who owns Major Web Design, is also a professional photographer.
Social Media Marketing
Like many businesses, you may opt to try handling social media management in-house with your available staff. Ideally, we would all be able to manage our own branding efforts to the extent we deem necessary. When you have a business to run, that isn't always possible.
Visit the pricing page for details of social media management packages.
Website Audit
A comprehensive audit is the first step in any successful web project. Major Web Design assesses the strengths and weaknesses of your current site, so we can get rid of the weaknesses.
The website audit looks at your:
Goals
Design
Analytics
Content
Technology
We find what can be done better, and make that part of our design.
Search Engine Optimisation
I will strategically recommend how to implement the SEO strategy onto your website's pages. From there, I will audit your site's overall structure and functionality, making the site's experience ideal for both Google and your end users, who is your potential customer or client. User experience and SEO go hand in hand and it will improve your ability to rank highly in searches online.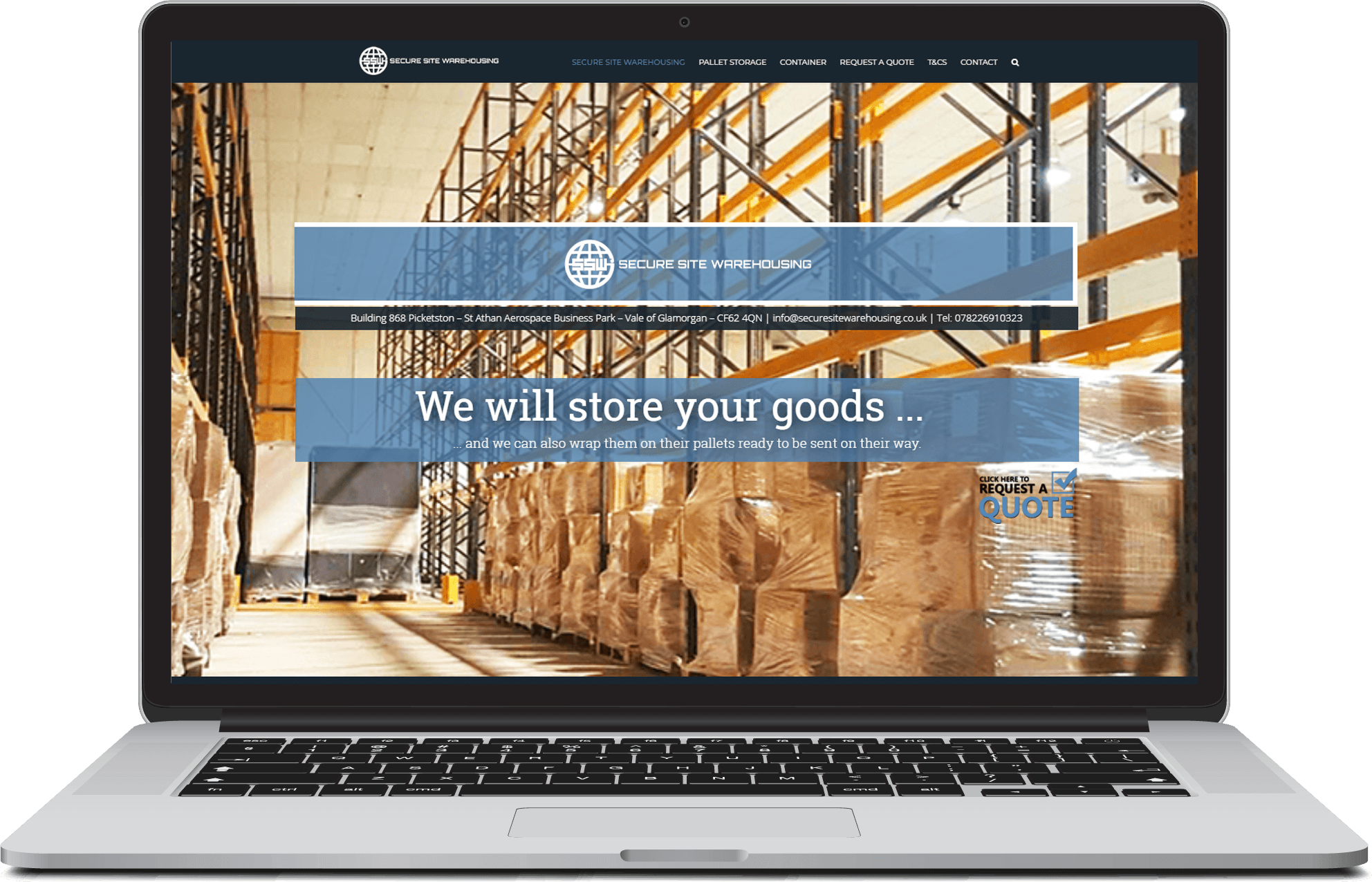 Website Choices
Visit the 'Website Design Choices' page for an explanation of the different types of websites available.
Recent Website Design
Capers Day Nursery
Blanford Forum
Capers Day Nursery in Blanford Forum wanted a website that was both informative about the services they offer both parents and childen. The business also requested booking, registration and menu forms so that parents could easily send information to the nursery.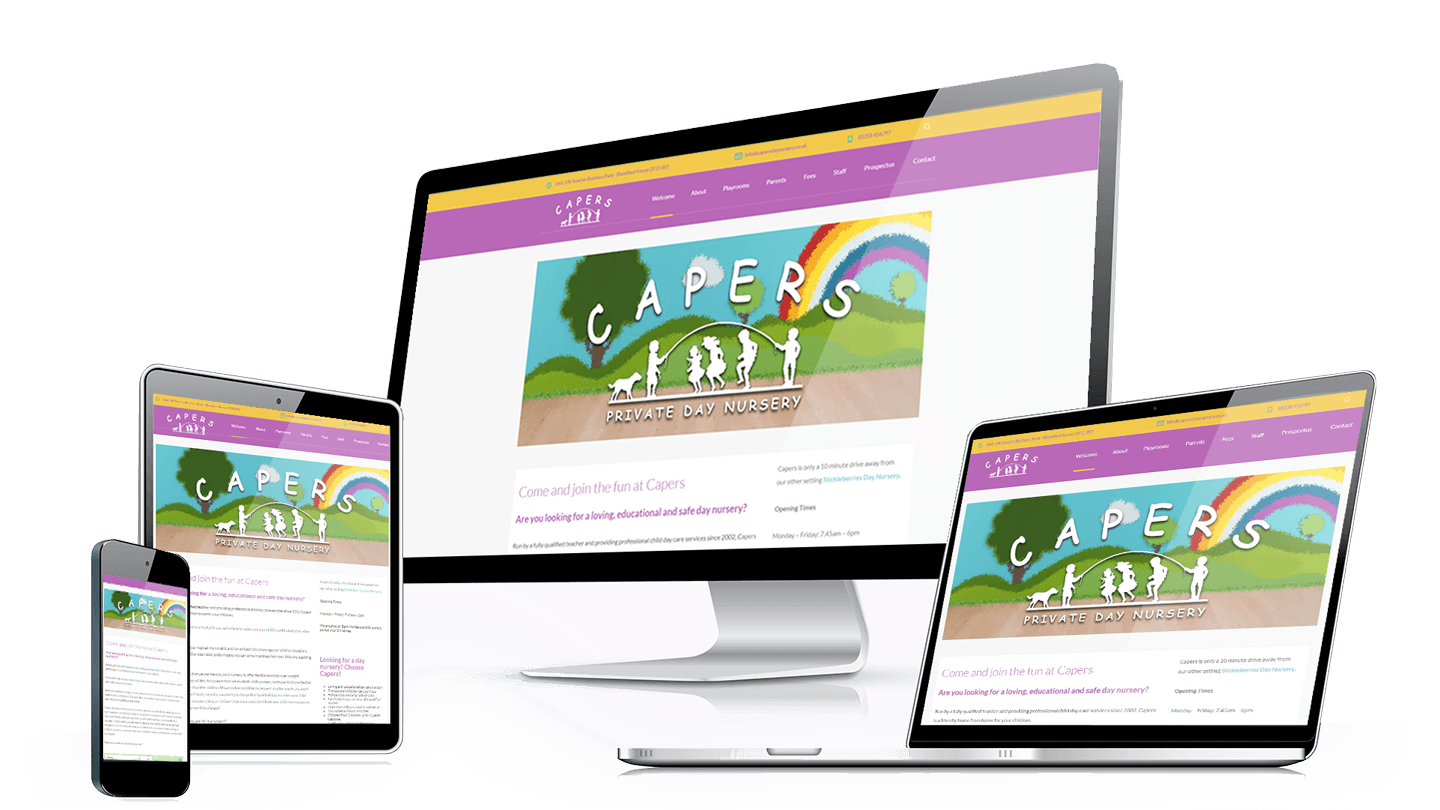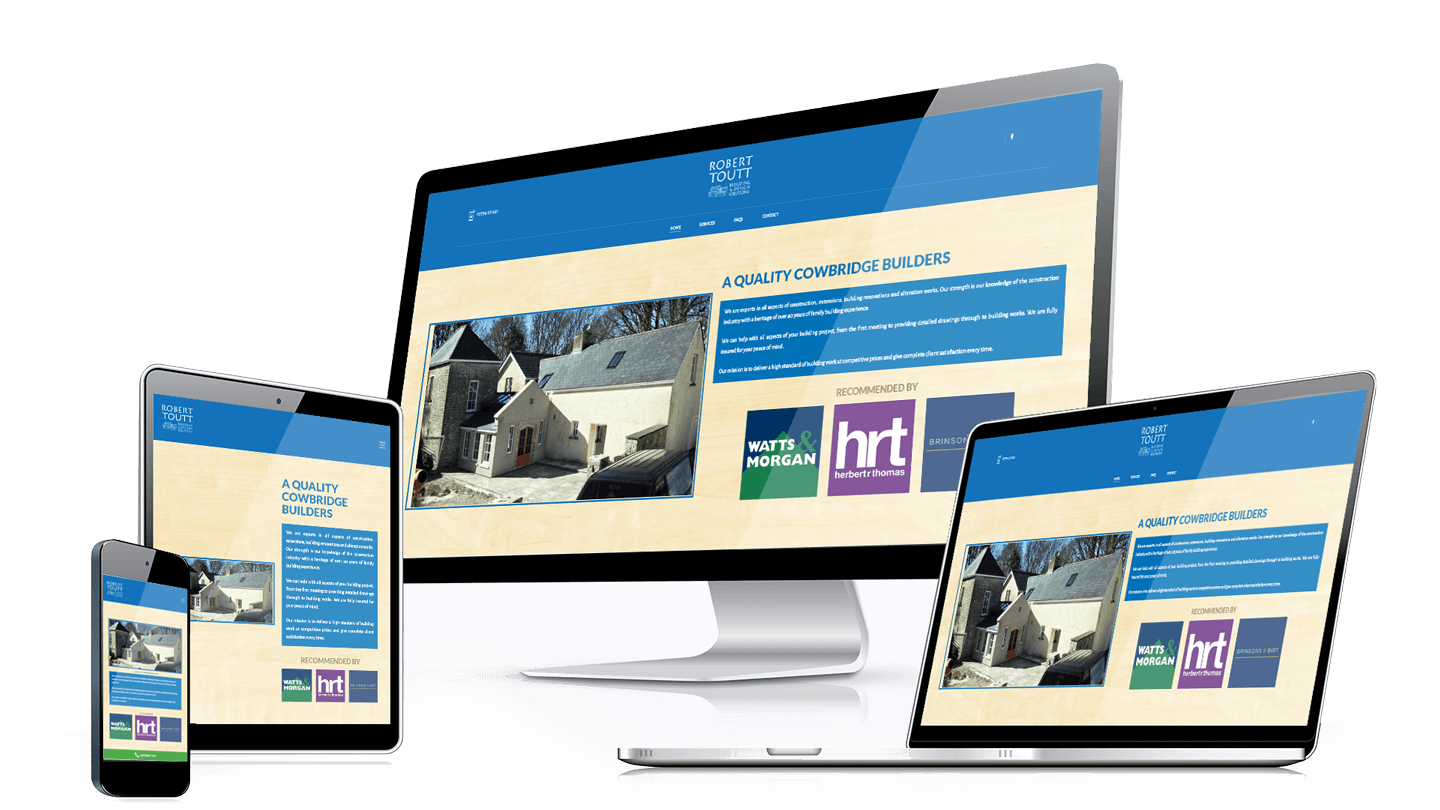 Website Design
Robert Toutt – Builders
Robert wanted a straightforward website that could showcase his work, and for potential customers to contact him.
Crucially, he wanted potential clients to find him easily online and the website is fully optimised for Google and Bing.
A selection of branding and logo design/redesign undertaken by Major Web Design.
A selection of product photography and website images produced by Major Web Design.